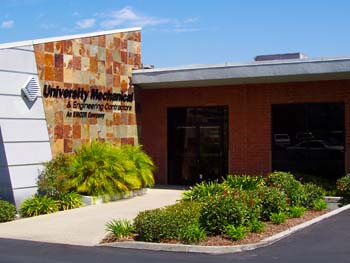 As southern California's leading value-added mechanical contractor, University Mechanical & Engineering Contractors (UMEC-CA) provides client-focused mechanical contracting services across a wide range of project types.
We offer industry-leading building information modeling (BIM) capabilities, design-build services, sustainable solutions, commercial HVAC services, and complex mechanical and industrial system installations.
As a service-oriented, cost-effective, schedule-driven organization, we adhere to the highest safety standards, meet milestone and completion schedules, and strive to provide the most valuable solutions to every client.