Unparalleled experience in nearly every major market
UMEC-CA provides a full range of responsive mechanical and HVAC services, including plumbing, mechanical construction engineering, design/build services, BIM, and energy solutions.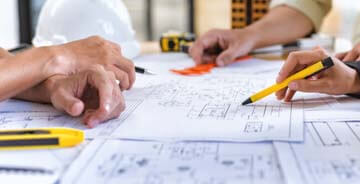 Our design-build and design-assist experts develop innovative mechanical, HVAC, process piping, and plumbing systems, as well as central plant and cogeneration solutions.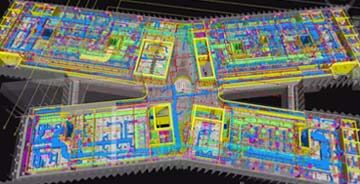 Employing more than thirty fully trained detailers and modelers, UMEC-CA has the resources to manage any large-scale BIM project.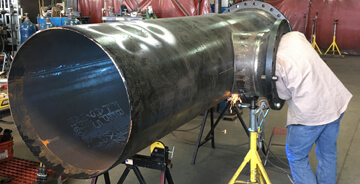 We are a leader in fabrication services. We have a total of 37,840 square feet of manufacturing capabilities, including 1,260 square feet of clean room space.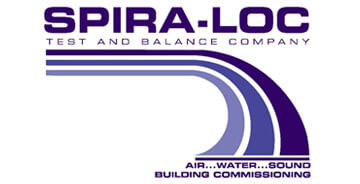 Spira-Loc is our division specializing in the technical services necessary to support the mechanical contracting industry.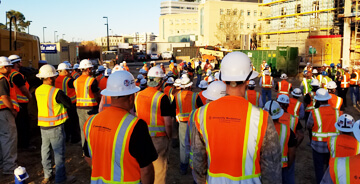 With three full-time safety professionals on staff, we provide the training, tools, and procedures to help keep everyone on our jobs safe.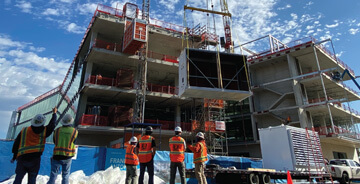 Read about the work we have performed for our clients and how we solved some of their most complex challenges.